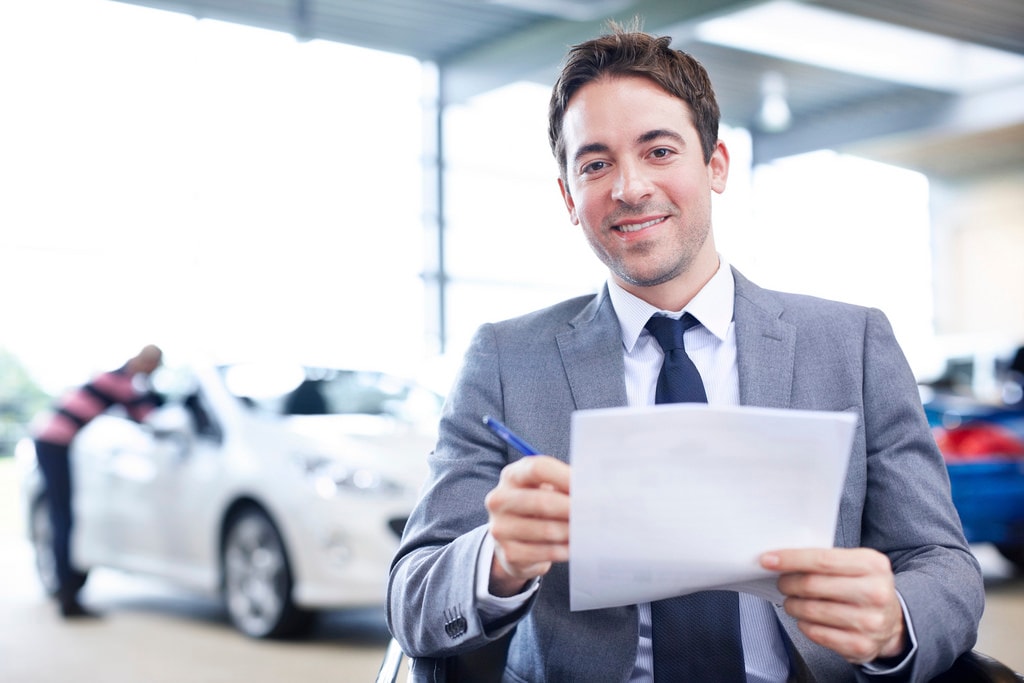 ---
Automotive customers have plenty of options when it comes to financing their next ride. For many drivers, leasing is an excellent option that will allow them to get more for less, compared to buying the auto outright. But what exactly is a lease? And what should every driver know before considering leasing their next vehicle? 
North Brothers Ford has you covered!
What is a lease?
Leasing differs from buying a vehicle in a few ways, the most important of which is the fact that when you lease, you don't have to commit to owning the vehicle. Instead, leasing is similar to renting an auto, in that it is a short-term commitment. When you lease a vehicle, you'll make a down payment and monthly payments. At the end of the lease agreement, you'll be responsible for paying the depreciation of the vehicle's value for the duration of the lease and returning it to the dealership
Benefits of a lease
Leases typically come with significantly lower monthly payments than when you buy. As a result, you can save money, or get a higher trim model with more features than you would be able to if you were buying. This alone makes leasing the perfect option for drivers who prioritize spending less money upfront.
How does credit affect a lease?
Like when you finance to own a vehicle, your individual credit score will affect the leasing terms you and the dealership settle on. Generally, the higher your credit score, the more favorable the leasing terms will be.
Mileage Limit
Another important difference between buying and leasing is that leasing typically comes with certain limitations, such as restrictions on mileage during the lease term. Before leasing your next ride, make sure you have a good idea of how much you typically drive each year so you can avoid having to pay additional fees for exceeding the mileage limit.
If you have any more questions about leasing, give us a call at North Brothers Ford in Westland.
Hours
Monday

8:30AM - 9:00PM

Tuesday

8:30AM - 6:00PM

Wednesday

8:30AM - 6:00PM

Thursday

8:30AM - 9:00PM

Friday

8:30AM - 6:00PM

Saturday

Closed

Sunday

Closed
Make an Inquiry