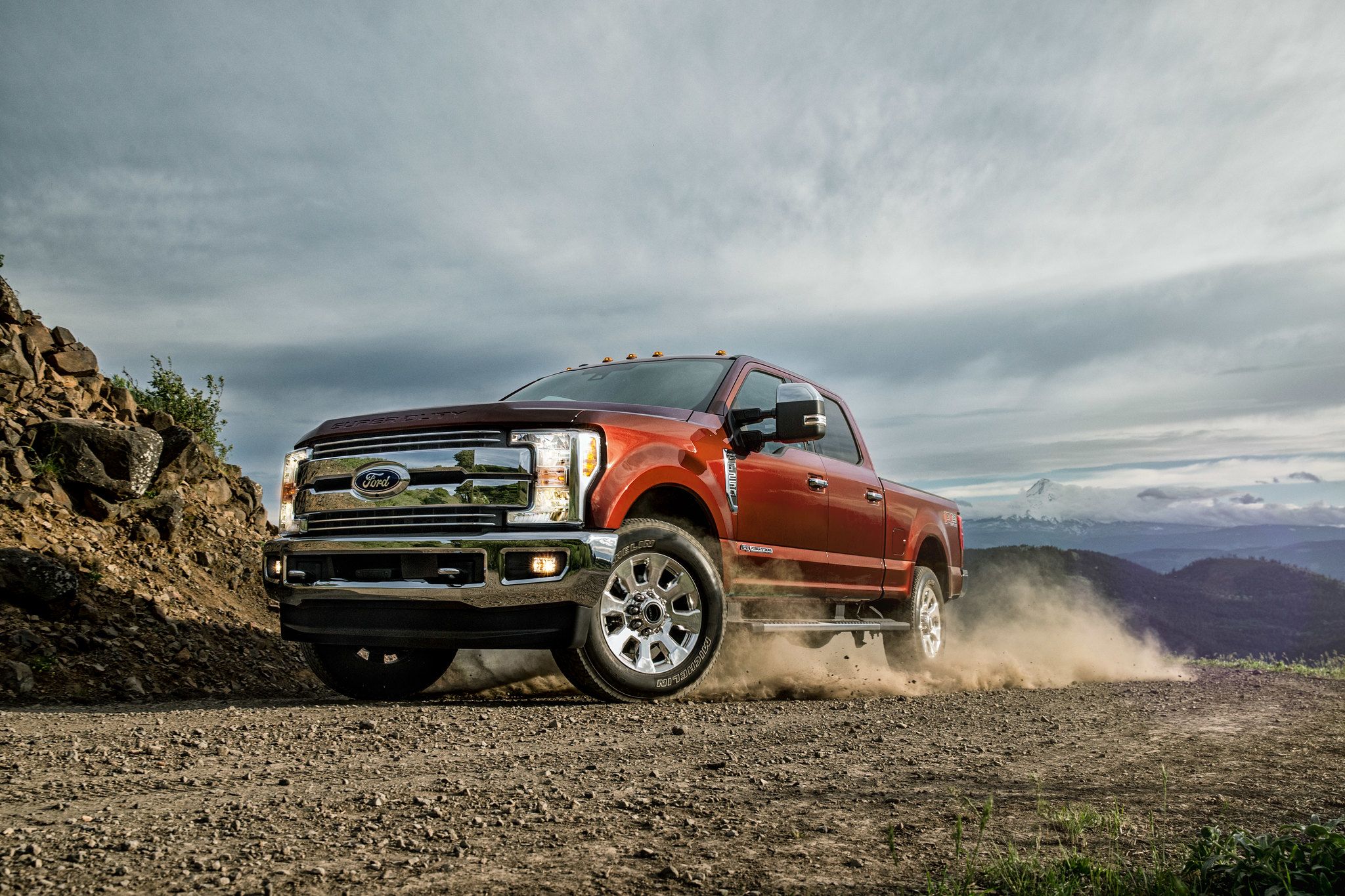 Pickup trucks are some of the most popular vehicles on the road today, and for good reason. They offer a combination of versatility and value that other vehicle segments can't touch. At North Brothers Ford, we carry a huge variety of used Ford trucks so it's easy to find the one that's perfect for you. From the best-selling Ford F-150 to the impressively rugged Ford Ranger, we have you covered. Here are some of the reasons why there has never been a better time to buy a used Ford truck at North Brothers Ford.
More for Less
When you buy a used truck, you'll be able to get more for your money. Used trucks are simply less expensive than their brand-new counterparts, and this means you can typically afford a used truck with more advanced features, compared to what you'd get for the same amount of money if you were shopping new. Not only does this mean you save a lot of money, but you also end up with a truck that is perfect for your lifestyle.
Selection
We're the only Ford dealer on Ford road, and we carry an unbeatable selection of used Ford pickup trucks for you to choose from. When you shop used, you enjoy the benefit of being able to shop a variety of model years to find the truck that has just the right combination of features and price for you.
Depreciation
Another big reason to go with a used pickup truck is that new pickup trucks depreciate relatively quickly. This means that as soon as you drive off the lot in a new pickup, it loses some of its value. When you buy used, this depreciation has already occurred, making a used pickup a great investment.
At North Brothers Ford, you can get a great deal on a reliable used truck.
Make an Inquiry
Hours
Monday

8:30AM - 9:00PM

Tuesday

8:30AM - 6:00PM

Wednesday

8:30AM - 6:00PM

Thursday

8:30AM - 9:00PM

Friday

8:30AM - 6:00PM

Saturday

Closed

Sunday

Closed